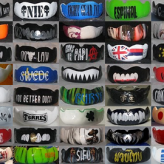 As premier distributors of Python Guards™, we now provide truly custom mouth guards for MMA, boxing, hockey, football, basketball, soccer.  We also fabricate custom mouth guards for braces.
Read More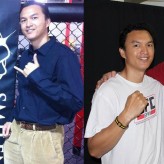 Proud Sponsors of UFC™ Gym® – Thank you Throwdown® for the awesome job on the logo. Mahalo @bjpenndotcom and special thanks to Team Corona for all your support.
Read More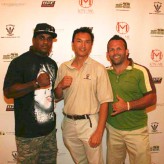 Thank you to Lorenz, Kenny, and the rest of the ION ME Team for the wonderful charity event. Looking forward to future business ventures and thank you for all your support.
Read More